Posts tagged
UCMJ
0
Source: http://www.constitutionpreservation.org
On January 30th, over 100 County Sheriffs from across the country gathered in Las Vegas, Nevada for the first of several similar conventions. Our purpose is to help the Sheriffs understand the Constitutional basis of their authority, to share presentations by Sheriffs who are already "interposing" themselves against federal abuse, and to assure them that they have the strong support of the community as they risk their careers and personal safety to defend our lives, Liberty, and private property. I am pleased to report that all of the officers who attended are already dedicated to this proposition.
Sheriff Richard Mack was kind enough to invite me to be the first speaker at the event. My job was to set the proper tone for the rest of the day by discussing the difference between rights and privileges, and giving an overview of the significance of each of the Bill of Rights. As a speaker, I think this may be the best presentation I have ever given. You are invited to leave your comments below.
Everyone is encouraged to download and share this video as widely as possible. I am available to present my entire eight-hour class on the Constitution and Bill of Rights, or shorter presentations on any aspect of Liberty. Please feel free to contact me at 512-461-0995 if your organization is interested in bringing me to town.
Click here to watch it on YouTube.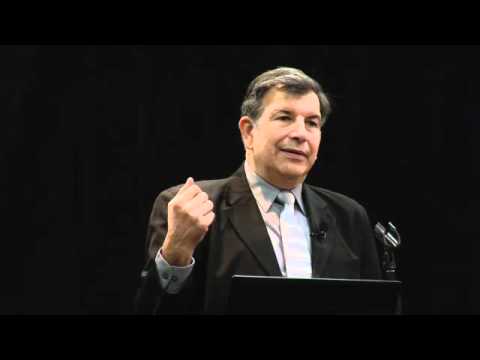 Click here to download Chapter 2 of my book entitled RIGHTS VS PRIVILEGES
####
[CIM Comment]
Excellent short message from Micheal which I hope all will watch and share.  Please note Michael's contact info at the end of the video, find or organize a full class in your area.  The difference from this information would be the depth of the topic, the wit and humor of Michael's presentation and the opportunity to ask and interact.  I have had the privelage to meet Micheal three times, two of which were at TN based classes in Oak Ridge and MTSU and at the Jekyll Island Project.  I can promise, you will not be disappointed!
1
Source: http://gigibowman.wordpress.com
US Military Issues Warning to Ron Paul Supporters – But They'll Never Stop us. March on!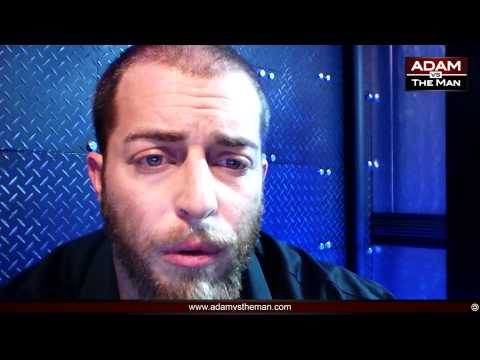 Uploaded by AdamKokesh on Feb 16, 2012
The full text of the email can be found at:
http://www.adamvstheman.com/blog/us-military-issues-warning-to-ron-paul-suppo…
Please purchase your tickets to the after Party! http://www.eventbrite.com/event/2857227043
####
[CIM Comment]
MORE INFORMATION HERE: http://communities.washingtontimes.com/neighborhood/political-pro-con/2012/fe…
Additional information on the event located on Facebook: https://www.facebook.com/events/347123448645268/
For those wishing to show support but are unable to attend in Washington D.C. on President's Day, might I suggest supporting by this effort visiting the link below and donating to the choice of our troops!
Now more than every we need the Champion of the Constitution!
Please visit Ron Paul's official campaign site by following the link below and donate today!