Posts tagged
signs
0
Source: http://theintelhub.com
By Al Dicicco
Editors Note: Below is a first hand report from the Arizona GOP convention.
On May 12, 2012, after being elected as an alternate delegate in Mohave County Arizona, I attended the GOP Convention in Phoenix Arizona.
The GOP laid out no clear rules  as to how the day would. The so-called GOP leadership was blatantly focused around their preselected candidate Mitt Romney and not on making the process fair and understandable to newcomers.
There was an asterisk endorsing Romney supporters on the actual ballot which threw off the entire voting. I spent 24 hours awake on this trip due to their gross incompetence. It was craziness.
The security was hostile. They welcomed us by forcing us to remove hundreds of Ron Paul signs.
Security called the deputies to be sure all Ron Paul signs were out of the building. That's right, what i saw was the violation of freedom of speech, oppression suppression, and coercion by the GOP, all in the name of supporting the establishment candidate, Mitt Romney.
The GOP clearly lacks leadership and has lost the true nature of a Conservative is with their outright contempt for the U.S. Constitution, Bill of Rights, and our basic freedoms and liberties which our forefathers fought for and people die for.
The censorship makes me physically ill as I write. I feel like I am living in a fascist nation.
They'll be a lot more press coming out on this convention and I am sure there will be many videos and legal actions challenging the votes due to the blatant incompetence and suspected corruption that was rampant throughout the convention.
The GOP is force feeding the masses Romney on a platter with no choice. Ron Paul supporters may shout at times, but Romney supporters are like the blind leading the blind.
This country is in great peril.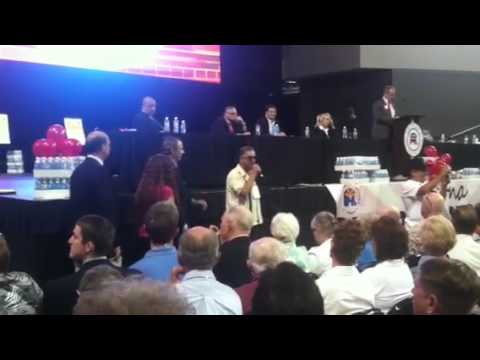 I, Al DiCicco and Elected Delegate for Mohave County was assaulted and denied my free speech by "security" at the GOP in Arizona.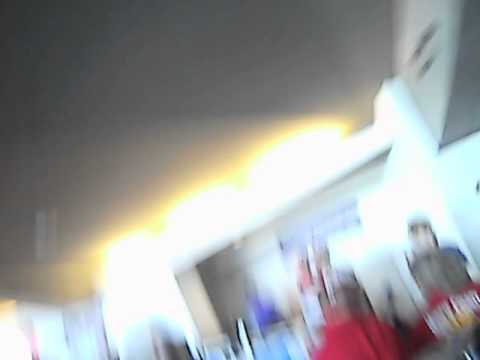 Ron Paul delegates forced to remove all signs: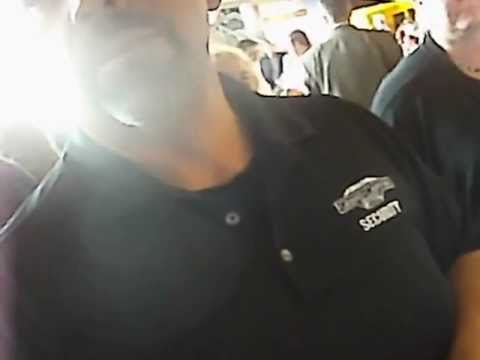 ####
[CIM]
The time is NOW to take back our personal liberties and freedoms!
Ron Paul 2012: Restore America Now
http://www.ronpaul2012.com
Please visit Ron Paul's official campaign site by following the link below and donate today!