Posts tagged
scandel
0
Folks, I am not going to say that this is a given but all reports seem to point towards a manipulation of the votes in Iowa during the caucuses.  Below are videos from a few sources, you make up your own mind.  Please note that I posted the first one the night before the caucuses , way before the first vote was ever cast.  Let me know your thoughts and any additional stories to tie in for additional references.
Night before the caucuses, posted here: Republican Strategist: Iowa GOP Will Not Allow Ron Paul To Win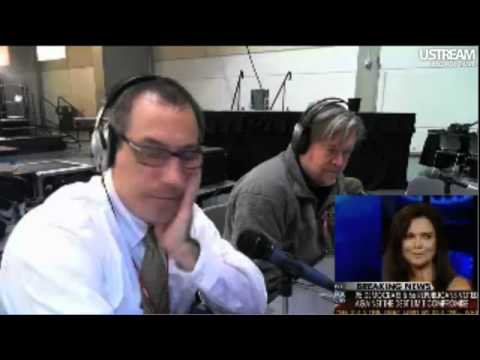 I have yet to hear back who this woman is from Iowa GOP, not surprising.  I hear her first name be be named DeeDee?  Same Teaparty DeeDee?
Now we have newer reports after the fact, of which this is just a small representation.
Edward True, 28, of Moulton, said he helped count the votes and jotted the results down on a piece of paper to post to his Facebook page. He said when he checked to make sure the Republican Party of Iowa got the count right, he said he was shocked to find they hadn't.
In the wake of Mitt Romney's dramatic close finish in Iowa, Rob Dew will put together a number of reports on anomalies during the Iowa caucus voting process, with focus on Clinton County, where a 'computer glitch' reportedly delayed a vote count. Audio from the head of Clinton County Republican Women's Club gives us some important information on this issue. Put that into perspective with lax voter ID requirements, reports that lights went out during vote tallies, the reported secret vote counting locations, letters from our readers (that will be covered by Dew) and much more.

For more on the story visit Iowa Officials Deny Vote Count Error Reports As "Rumor, Innuendo, Allegation"
Again, another report.
Yet more, 1 more report.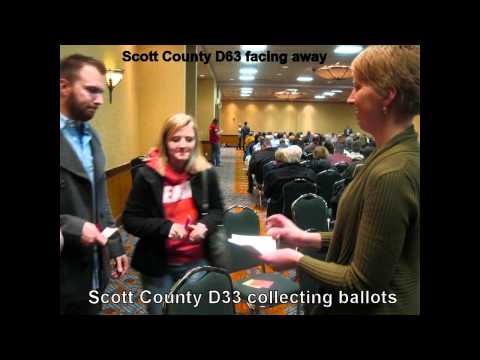 More to follow.
So New Hampshire, what flavor of honesty will you provide?  Classic display of Chicago politics carried out in Iowa.  Let us hope it is an isolated case of GOP corruption.  Just know, we are watching.
Now more than every we need the Champion of the Constitution!
Please visit Ron Paul's official campaign site by following the link below and donate today!