Posts tagged
RonPaul2012
0
The first episode of Messengers for Liberty has been uploaded and is ready to be seen by the world!
This was filmed in Nashville, TN and Missouri. It features interviews with Ron Paul, Austrian Economics Professor Robert Murphy, TMOT, and some familiar faces from the Ron Paul Grassroots movement in Nashville including Barry Donegan, Matt Gulliver, Mandy Singleton, John Drake, and many more!
http://www.youtube.com/watch?v=0iZzg6PyMJA&feature=plcp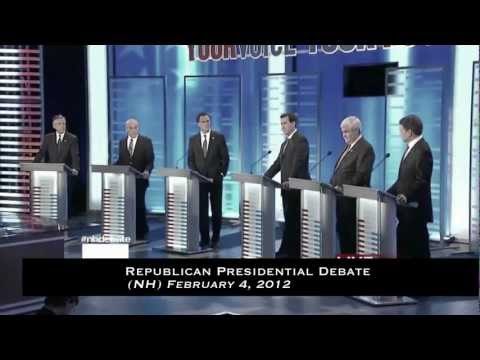 Published on Sep 16, 2012 by messengersforliberty
www.MessengersForLiberty.com
"Messengers for Liberty" is a six hour documentary series about the grassroots liberty movement growing in America today. Learn why these grassroots patriots are speaking out and why liberty has transformed their lives. Join us on this documentary journey to explore these founding principles that once made America free and prosperous.
Please do not download and repost. This link's goal is to provide more accurate viewer totals in order to show the growth of this message. Please help us share it with your friends, family, and neighbors who need to understand the importance of restoring liberty back to America.
Liberty 2012