Posts tagged
Phil Donahue
0
Airing Date jan 05, 2012 You can also view this video at Dailymotion http://www.dailymotion.com/video/xnh8ai_phil-donahue-on-piers-morgan-discussi…
Phil Donahue On Piers Morgan Discussing Ron Paul
####
[CIM Comment]
Now more than every we need the Champion of the Constitution!
Please visit Ron Paul's official campaign site by following the link below and donate today!
0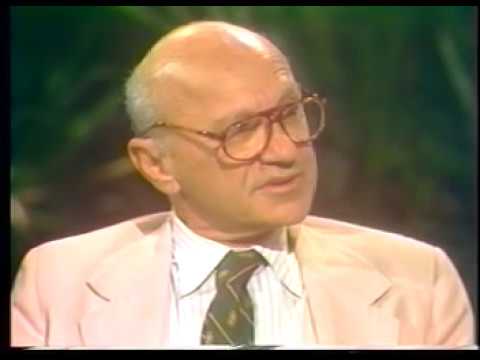 In his book "Capitalism and Freedom" (1962) Milton Friedman (1912-2006) advocated minimizing the role of government in a free market as a means of creating political and social freedom.
An excerpt from an interview with Phil Donahue in 1979.