Posts tagged
msm
1
Source: http://www.againstcronycapitalism.org
The Crony Media Protection Bill: Senator Cornyn says Schumer "Shield Law" is actually licensing of journalism
It should be noted that the number 1 contributor to Senator Schumer's most recent campaign was law firm Paul Weiss which just happens to represent a large swathe of the old media industry. I wonder why the clients of Paul Weiss (who are clients largely because of Paul Weiss's coziness with politicians) might want reporters to be de facto licensed?
Paul Weiss's client list as reported on its website:
Read More
American Society of Composers,
Authors and PublishersApollo Global ManagementAlibaba GroupAlonzo MourningBarry WhiteBlue Man GroupCablevision Systems CorporationCirque du SoleilCitigroupDiscovery CommunicationsDreamWorks AnimationEndgame Entertainment

Ericsson

GeneralAtlantic

Goldman Sachs

Harbinger Capital

Home Box Office

Houghton Mifflin Harcourt

Ina Garten ("The Barefoot Contessa")

Jim Cramer

John McEnroe

King World Productions

Lincoln Center Theater

Leiber & Stoller

Lincoln Center Theater

Lucasfilm

Major League Baseball

Martha Stewart Living Omnimedia

Marvel Studios

Meg Ryan

MTV/Nickelodeon

Miramax Film

National Football League

National Music Publishers' AssociationNelvana StudiosNews CorporationNew York City OperaNew York YankeesThe Nielsen CompanyOprah WinfreyParamount PicturesRobert RubinRockstar GamesThe Roundabout Theatre

Shanghai Shendi Group

SEGA GameWorks

Spike Lee

Sony

Sony Music

Sony Pictures

Stephen Sondheim

Summit Entertainment

Sun-Times Media

Tencent Holdings

Thumbplay

Time Warner Cable

Time Warner

TV Azteca

Universal Studios

Viacom

Warner Brothers

Warner Music

The Weinstein Company

William Morris Endeavor Entertainment

World Wrestling Entertainment

Zagat
Draw you own conclusions but let's just say that many of the clients above are in the information brokering business and they (along with establishment politicians) would love to shut down the new media. It's a fundraising match made in heaven.
The government (and its partners) do not like the rise of new media. One hears over and over from folks in Washington about the "good old days" when we had more or less official gatekeepers of information and how much better things were then. When the "wise" establishment would tell Americans and the world the official version of events. When Walter Cronkite would literally sign off each newscast with "And that's the way it is," and people bought it. It was a time when consumers of news were unsophisticated and easily manipulated. That's why the politicians (and many old media companies) long for this past time.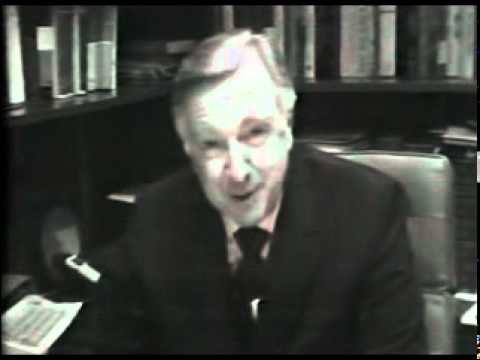 Let's not forget that Diane Feinstein recently said that free speech is a PRIVILEGE not a right. That 1st Amendment thing? Really more of a guideline.
We must fight this effort to restrict speech and the press at every turn. we must never let what Schumer and Feinstein and their cronies want come to pass. Not in this country.
To paraphrase Winston Churchill-
"We shall fight in the Senate. We shall fight in the blogs and on Reddit. We will fight with growing confidence and growing strength in cyberspace. We will defend our Internet. We shall fight in Twitter and on Facebook, in Instagram and Tumblr. We shall fight in the old media. We shall never surrender."
(From Breitbart.com)

"Now, you know, you start to put the dots together and the FCC's recent discussion about placing monitors in newsrooms, you begin to see that this administration wants to control the information that people get and particularly any information that might be critical of them – which is, as you pointed out in the first instance… the function of a free press: to give people unbiased and factual information they can use to make their own decisions, not to collaborate with government in squashing speech that people find unfavorable,"
Image credit: http://www.againstcronycapitalism.org
---
About Nick Sorrentino
Nick Sorrentino is the co-founder and editor of AgainstCronyCapitalism.org. A political and communications consultant with clients across the political spectrum, he lives just outside of Washington DC where he can keep an eye on Leviathan.