Posts tagged
movements
0
Part 2
G Edward Griffin, author of "The Creature From Jekyll Island," is our guest this week on http://www.FinancialSurvivalRadio.com to talk about the corrupt origins of the Federal Reserve, why the US Dollar is just "one big scam," and the 3 things you can do right now to prepare for the coming hyperinflation and US Dollar collapse.
To hear the entire show, go to http://www.FinancialSurvivalRadio.com and listen to episode number 12.
0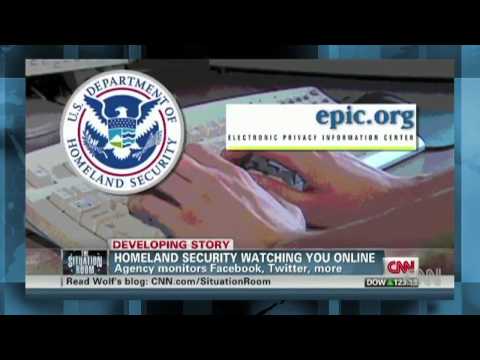 Uploaded by GlobalResearchTV on Feb 18, 2012
The US Federal Bureau of Investigation posted a Request for Information last month calling on IT companies to demonstrate their ability to design software for monitoring, mapping and analyzing social media.
Find out more about the history of government spying and propaganda through social media on this week's edition of Behind the Headlines.