Posts tagged
monitor
1
Source: http://libertycalling.net
By Judy Morris
Big Brother alert: Cameras in the cable box to monitor TV viewers
It hardly gets more Orwellian than this. New technology would allow cable companies to peer directly into television watchers' homes and monitor viewing habits and reactions to product advertisements.
The technology would come via the cable box, and at least one lawmaker on Capitol Hill is standing in opposition.
Mass. Democratic Rep. Michael Capuano has introduced a bill, the We Are Watching You Act, to prohibit the technology on boxes and collection of information absent consumer permission. The bill would also require companies that do use the data to show "we are watching you" messages on the screen and to explain just what kinds of information is being captured and for what reasons, AdWeek reported.
The technology includes cameras and microphones that are installed on DVRs or cable boxes and analyzes viewers' responses, behaviors and statements to various ads — and then provides advertisements that are targeted to the particular household.
Specifically, the technology can monitor sleeping, eating, exercising, reading and more, AdWeek reported.
Read the rest at the Truth Alliance Network, here.
0
Source: http://www.activistpost.com
There was a time when we the people could expect privacy in our homes, in our conversations, in our everyday lives. As you'll see in this video, your right to privacy has ended. Vast amounts of what you would assume to be your private information is being recorded and stored in computer banks.
If you found this video beneficial, helpful, interesting, and/or eye-opening, please share it with everyone you know. Help us get the word out.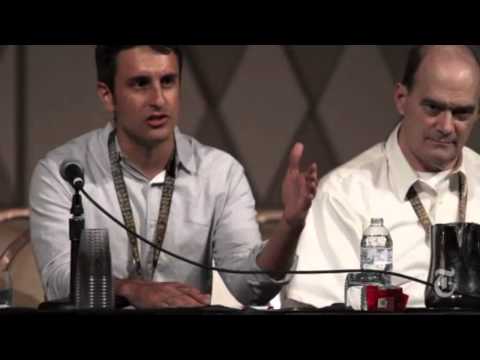 0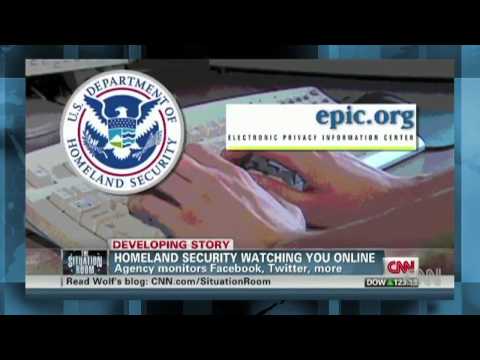 Uploaded by GlobalResearchTV on Feb 18, 2012
The US Federal Bureau of Investigation posted a Request for Information last month calling on IT companies to demonstrate their ability to design software for monitoring, mapping and analyzing social media.
Find out more about the history of government spying and propaganda through social media on this week's edition of Behind the Headlines.