Posts tagged
limitations
1
Source: http://libertycrier.com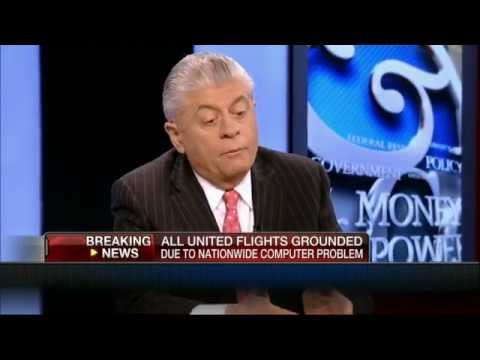 Judge Napolitano discusses the constitutionality of California's new environmental laws, under which homeowners may face up to six years in prison and fines of $100,000 dollars a day for washing a car in the driveway, or failure to clean up after the dog.
0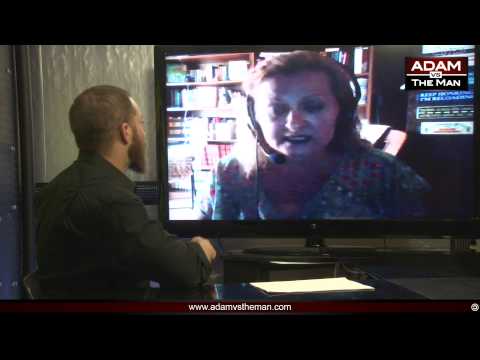 Published on Jun 8, 2012 by AdamKokesh
Defend and protect the Constitution, as in my oath
Defend and support the message of freedom and liberty
Support Ron Paul in his delivery of this message
Support NO political party or person that would be considered repugnant to the Constitution!
Final note, after watching this video an advertisement for
Bob Corker
came on via the now commercialized YouTube. Not a fan or supporter of this RINO pro war, big government, anti-freedom and liberty politician. If there is a bill against We The People feel confident
Corker
is voting yes. Should you be a sheep that supports
Corker
feel free to leave any friendship / follow connection that we might have.
0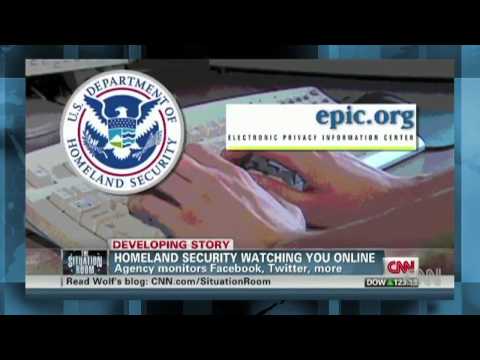 Uploaded by GlobalResearchTV on Feb 18, 2012
The US Federal Bureau of Investigation posted a Request for Information last month calling on IT companies to demonstrate their ability to design software for monitoring, mapping and analyzing social media.
Find out more about the history of government spying and propaganda through social media on this week's edition of Behind the Headlines.