Posts tagged
Florida
0
Source: http://www.occupycorporatism.com
By Susanne Posel
Occupy Corporatism
Move Over, Google Wants to Drive Your Car
Nissan Motor Co is focused on becoming the first manufacturer to offer self-driving cars (SDC) to customers by 2020.
Within two vehicle generations and sold at "realistic prices", consumers can purchase a car that drives itself.
Andy Palmer, executive vice president at Nissan said: "Nissan Motor Co. pledges that we will be ready to bring multiple affordable, energy efficient, fully autonomous-driving vehicles to the market by 2020."
The SDC version of the Nissan Leaf was presented at a former US military base in Irvine, California.
Technology that has advanced car manufacturers toward SDCs is:
• Adaptive cruise control
• Electronic steering and throttle controls
• Road monitoring capabilities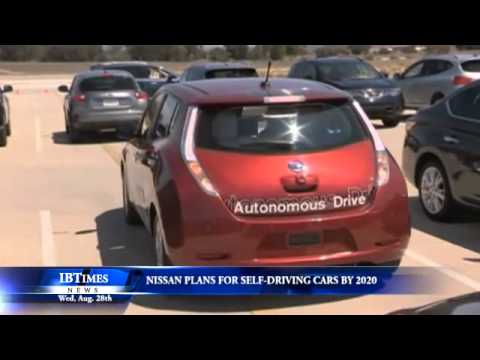 Nissan has joined forces with Google to endeavor on a marketing campaign to make the new SDC Leaf more attractive to the general public.
Palmer said: "I don't preclude the possibility of working with Google, or anyone else for that matter."
Sergey Brin, co-founder of Google, predicted that by 2017 SDCs would be available to the general public.
Using artificial intelligence, provided by Google and other features such as around view cameras and actuators, Nissan believes that these cars will give ease to complexity in real-world situations.
The auto industry is convinced that SDCs will take over conventional driving. The idea is that these autonomous cars could replace possible human error when operating a vehicle and reduce the amount of accidents and injuries that now occur.
Nissan is also collaborating with the Massachusetts Institute of Technology (MIT) and the University of Tokyo (UoT) to test and perfect autonomous driving technology.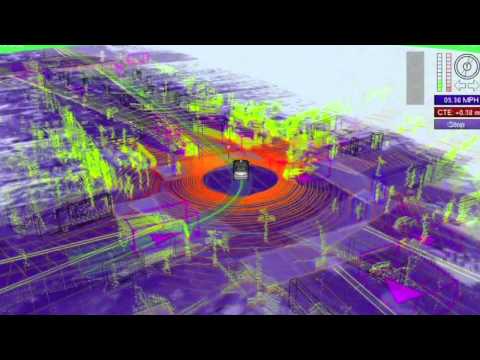 To create the autonomous car for Google, a Stanford University team invented Stanley . This SDC won the 2005 DARPA Grand Challenge and the $2 million prize from the Department of Defense (DoD).
Just a few years ago, the State of Nevada approved the use of SDCs on the road after Google lobbied for new robotic car laws.
In 2012, Florida joined Nevada by allowing autonomous cars to be tested on public roads.
Following Florida, California legalized SDCs. California Governor Jerry Brown signed the bill into law at Google's headquarters.
Image credit: http://www.occupycorporatism.com
---
About the author:
   Susanne Posel Chief Editor, Investigative Journalist OccupyCorporatism.com   Radio Host: The Region 10 Report, Live Thursdays 1-3PM PST on American Freedom Radio