Posts tagged
criminal
0
Source: http://www.wakingtimes.com
By Alex Pietrowski
The tiny Nordic European island country of iceland is presently experiencing one of the greatest economic comebacks of all time.  After the privatization of the banking sector completed in 200o, the economy was thrown into a tailspin when over a five year period,  private bankers borrowed 120 billion dollars (10 times the size of Iceland's economy). A huge economic bubble was created, causing house prices to double, and making a small percentage of Iceland's population rich enough to buy up overseas investments, mansions, yachts, and private jets, while leaving an absolutely un-payable debt for all Icelanders. Iceland was facing national bankruptcy.
In response to the failed banking system, in October 2008, Iceland's revolution against this financial tyranny began, rather casually in the street, in front of the Icelandic general assembly.
In the duration of five months, the main bank of Iceland was nationalized, government officials were forced to resign, the old government was liquidated, and a new government was put in its place. By March 2010, Iceland's people voted to deny payment of the 3,500 million Euro debt created by the bankers, and about 200 high-level executives and bankers responsible for the economic crisis in the country were either arrested or were facing criminal charges.
In February 2011, a new constitutional assembly settled in to rewrite the tiny nation's constitution, which aimed to avoid entrapment by debt-based currency foreign loans. In 2012, Iceland's economy is expected to outgrow the Euro and the average for the developed world, as estimated by the Paris-based Organization for Economic Cooperation and Development.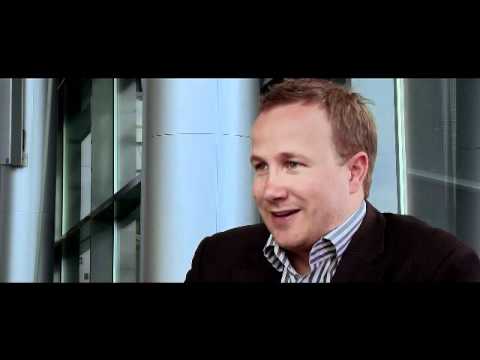 So how does a revolution like this take root and activate a citizenry to effectively respond to grand scale economic theft by bankers and politicians?
Hörður Torfason, a lifelong activist from Iceland, is credited with organizing the Icelandic 'Kitchenware Revolution', beginning with a simple vigil in front of parliament aimed at educating passersby and ridiculing the blatant crimes of the elite who worked there. When the foreign financial community (the IMF and the European Union) pressured Iceland's Parliament to pass laws dictating repayment of debts privately incurred by bankers, the revolution was formally ignited and nearly turned violent when some Icelanders began throwing rocks at the capital, attempting to pressure the government for redress.
Torfason and his supporters knew that a non-violent approach would be more effective, and formed a "human wall" of clearly marked orange-vested citizens between angry rock-throwers and the police line. Torfason believed that in order for a movement to be effective, one must use reason and information, as well as peaceful demonstrations, to send a strong message to politicians that the people refuse to pay the bankers' debts.
The end result of the peaceful resistance to economic tyranny is a model for all Western nations who are currently being gutted by a totally corrupt banking system.