Posts tagged
block
1
Source: http://www.examiner.com
By Lori Stacey
From the far left to the far right and everywhere in between, American voters are more dissatisfied with the choices of only Barack Obama or Mitt Romney than perhaps anytime in our nation's history. Thanks to the internet and alternative media sources, voters also are more aware than ever before that there are other choices on the ballot or available via certified write-in status and are finding out about them long before the shock of seeing their actual ballot on election day when it is often too late to research who the other candidates are or what they stand for.
The sham and concerted effort by the entire political system itself and the national mainstream media to try to hide, belittle or exclude the other choices has perhaps reached such a truly un-American level of stench that maybe, just maybe, voters will have finally decided that they have had enough.
The truth is that millions of Americans are finding alternative party, independent and official write-in candidates that they don't have to plug their nose to vote for and can get excited about. Whether it is Ron Paul that is expected to be a certified write-in candidate in at least a dozen states, Dr. Jill Stein or Gary Johnson that appeal to social liberals, Vigil Goode or others that appeal to social conservatives, the truth is that the field of candidates running outside the 2-party sham on America are offering real choices that people can support. What they seem to have in common is their recognition that we must get the federal government back in adherence with our constitution, defend our freedoms and finally bring our troops home.
If voters finally stand up on their own set of principles and ideals and just vote for the best individual candidate rather than settling for a major party label, at least a powerful message of blowback will finally be heard in Washington, DC. If enough people reject Obama and Romney, it could result in some state victories for the other candidates. If each of the most popular alternative candidates were able to pick off victories in a state or two each, it could be possible to block both Barack Obama and Mitt Romney from reaching the required 270 electoral votes necessary to win the election outright. Then it would be thrown to the US House to decide and they would of course choose either Romney or Obama. The important thing though is that the 2-party monster of menace would never be the same again.
A group of teenagers put together a video plea to vote only for candidates that will stand up for our founding principles and save their future. They are involved in the organization www.im2moro.org. It is currently going viral across the web. (see video) Will the adults actually take their advice and vote on principle or cave yet again to party loyalty that is bringing our nation to its knees? Aren't we supposed to be electing a person to live on Pennsylvania Avenue, not a party?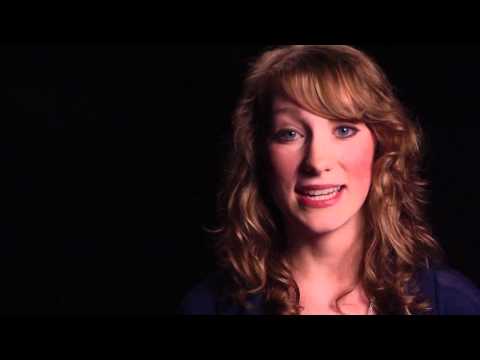 ###
Lori Stacey, DC Conservative Examiner
Lori Stacey has been passionate about politics all her life. She started working on political campaigns going back to Ronald Reagan's first bid for the White House while growing up in Sacramento. In November 2010, she ran for Secretary of State of South Dakota for the Constitution Party. Lori…