Posts tagged
Arkansas
0
Source: http://www.occupycorporatism.com
By Susanne Posel
Occupy Corporatism
Schools Issue Fat Letters to Parents Warning of Obesity Based on BMI
Nineteen states, including Arkansas and Illinois, are sending students home with reports on their annual weigh-in program. Parents will be informed of whether or not their child has a high body mass index (BMI) or not.
According to the Centers for Disease Control and Prevention (CDC) BMI standards , a child or teen that falls between the 85th and 95th percentile are considered overweight. If the child or teen falls beyond the 95th percentile they are considered obese.
In Clark County, Nevada, the state law requires students in the 4th, 7th and 10th grades to be checked for obesity in 19 schools.
The CDC has given grant money to Nevada to support 3rd, 6th and 9th grade students to get tested as well.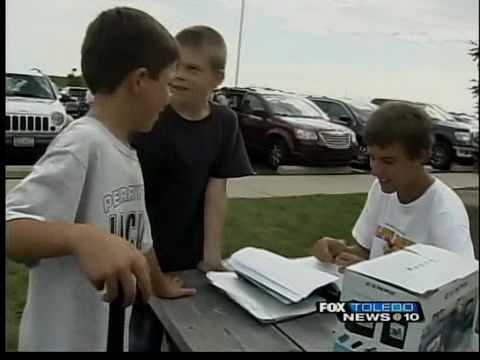 Obese children are being singled out for potential mental health conditions that could manifest later in life. These include:
• Lacking social skills
• Discrimination
• Low self-esteem
• Depression
• Victim complex
Lanre Omojokun Falusi, pediatrician and spokesperson for the American Academy of Pediatrics (AAP) claims that BMI readings are "the best means we have to determine whether a child's weight is healthy or unhealthy."
Misinterpretations of how BMI should be understood abound.
School officials may not be aware of how the relationship between height and weight work together.
An athlete or someone who has more muscle mass than body fat would score within the obese range when the BMI is calculated; this pertains to teenage boys in high school who focus on sports such as football.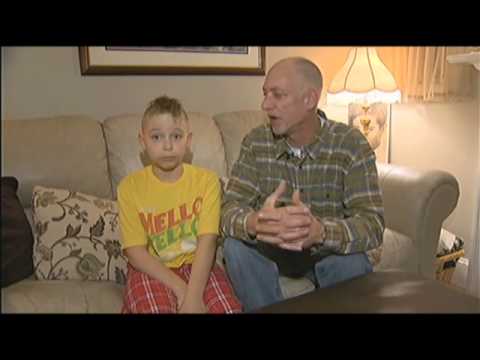 The American Medical Association (AMA) published a report stating that obesity is not a disease. This classification would necessitate pharmaceutical intervention, treatment and prevention.
However, a team of representatives at the AMA decided that obesity would be called a disease.
Patrice Harris, member of the AMA board said: "Recognizing obesity as a disease will help change the way the medical community tackles this complex issue that affects approximately one in three Americans."
To control what and how much children eat while at school, the US Department of Agriculture (USDA) released "Smart Snacks in School" that outlines federal standards for nutrition stands for "students, parents, school stakeholders and the food and beverage industries to implement the new guidelines, and make the healthy choice the easy choice for America's young people."
Caloric restrictions mandate that snack items can contain no more than 200 calories and entrees cannot contain more than 350 calories.
While low-calorie diets cause weight loss, they are also extremely dangerous because they decrease metabolic rates which throws the human body into survival mode and could lead to health problems such as heart disease, less muscle development, hypo-glycemic conditions; as well as the development of diabetes.
Caloric controls for school nutrition programs state that "kindergarteners to fifth-graders, lunches must contain 550 to 650 calories, and for ninth- to 12th-graders, lunches must have 750 to 850 calories."
Using "science-based nutrition guidelines" with recommendations from the National Institute of Medicine (NIM) children and parents will have choices that are pre-approved by the federal government and First Lady Michelle Obama.
Tom Vislack, secretary for the USDA said: "Nothing is more important than the health and well-being of our children.
Parents and schools work hard to give our youngsters the opportunity to grow up healthy and strong, and providing healthy options throughout school cafeterias, vending machines, and snack bars will support their great efforts."
Image credit: http://www.occupycorporatism.com
---
About the author:
   Susanne Posel Chief Editor, Investigative Journalist OccupyCorporatism.com   Radio Host: The Region 10 Report, Live Thursdays 1-3PM PST on American Freedom Radio