Posts tagged
activity
0
Source: http://sherriequestioningall.blogspot.com
By Sherrie
Bayou Corne Sinkhole, huge now. Today's flyover- Pipeline section fully part of it. Seismos show many constant EQs. Pictures of floating pipe
Here is today's (10/23/12) flyover of the sinkhole.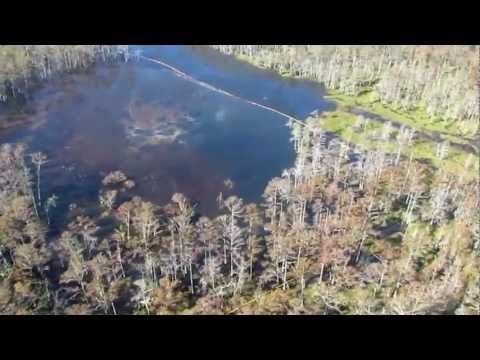 Here is the view in video showing how large it is from the ground point of view. It appears to be a large lake in the video. This was taken 3 days ago.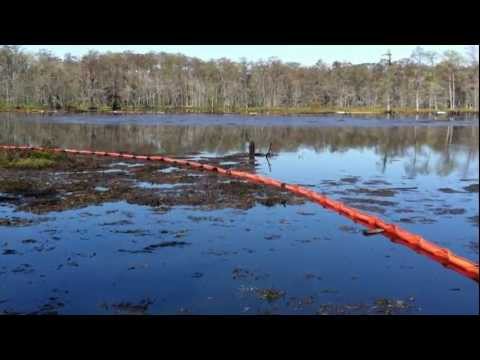 Here are the past two days of seismic activity from the area.
Here is the link to see the graphs and many others from the area.
Today's graph (10/23/12)
Continuation of the activity for the day:
This one is from the 20th, showing some large EQs from the Belle Rose site:
Here is yesterdays (10/22/12) graphs for Bayou Corne and the EQs.
One thing I would like to know, is why aren't they putting these EQs on the map?
Also see how the pipeline is floating…… pictures from the 10th of October.
One other thing, look at this picture from today.  Is this another sinkhole that has started nearby or is it just accumulating water from the original sinkhole?
###
[CIM]
Related Posts:
0
Source: http://www.telegraph.co.uk
By Emma Barnett, Digital Media Editor
Facebook forced to allow users to opt out of adverts
Facebook has been forced to allow users to opt out of their names being used in 'sponsored stories' as part of a legal settlement with five angry members of the network.
The legal case against Facebook began last year, after five users were annoyed about their faces being used as part of Facebook's 'sponsored stories' – which allow companies to use the photos and names of people who have 'liked' their brand in their adverts on the social network.
An economist hired by the plaintiffs calculated that this change to the social network's terms could cost Facebook approximately $103m (£66m).
The social network, which is struggling to retain its huge valuation post its recent flotation, settled the proposed class action lawsuit last month and has now agreed the changes to its terms and to seek additional consent from parents of users under the age of 18 to have their names used in sponsored stories.
The settlement rules: "Facebook will create an easily accessible mechanism that enables users to view the subset of their interactions and other content that have been displayed in Sponsored Stories. Facebook will further engineer settings to enable users, upon viewing the interactions and other content that have been used in Sponsored Stories, to control which of these interactions and other content are edible to appear in additional Sponsored Stories."